The week they closed the mountains
20th March 2020 | General
Never have our office Mugs been more apt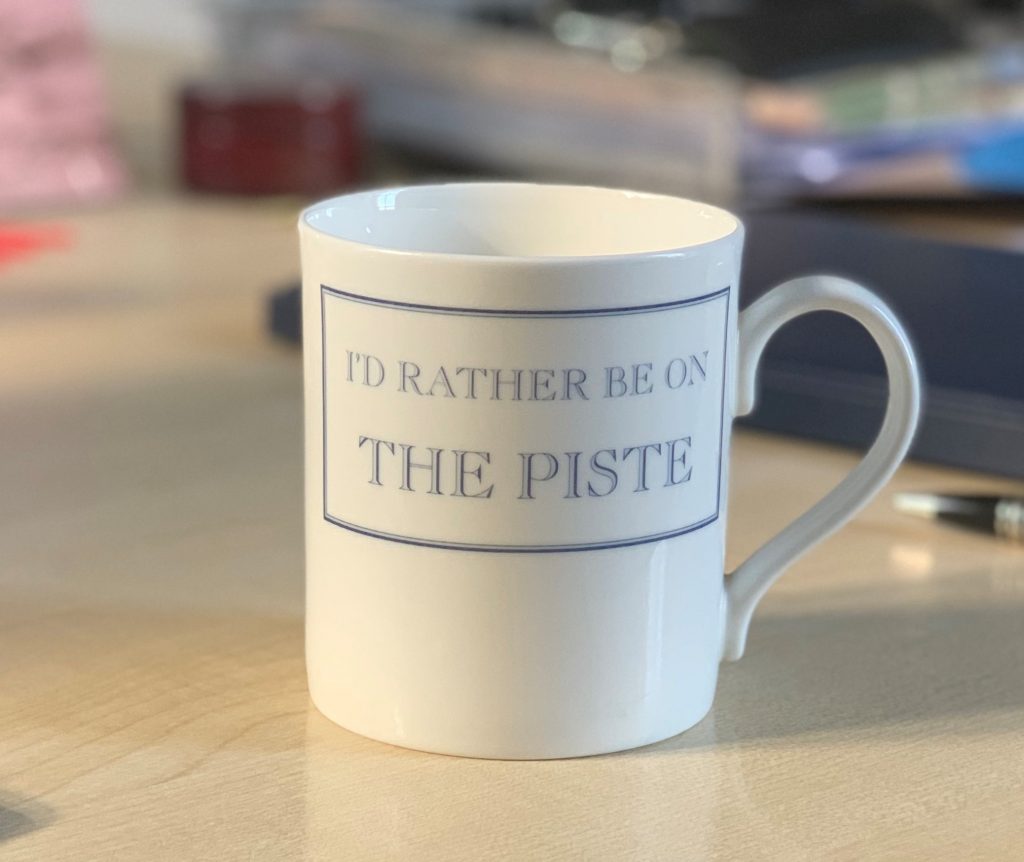 This week has been anything but normal: travel has come to a halt and we have been asked to stay home as much as possible in the UK, and confinement has come to those of us in France.
One thing remains unchanged, all of us at Free Spirit Alpine love the French Alps and all they have to offer, and we know you do too. However due to the present health crisis and travel restrictions, we are sure that looking for a second home in France isn't uppermost in your minds.
However, having a dream and planning to make it a reality in the future is what gets us through difficult times. The mountains will open again and there will be new ski and summer seasons to enjoy and if your dream is to be there in your own alpine home what better time to plan it.
We are still going to be here working, contactable by email, telephone and Skype. We will keep you up to date with what is happening in the Three Valleys and in Vald'Isere by newsletter and can still send you details of property for sale for you to look over in your own home.
We will get through this and having something to look forward to shines a little light in these gloomy times.
In the meantime, stay safe, and we hope to help with any questions you may have.
From all at Free Spirit Alpine