Ski Resorts Aren't Just For Skiing
25th October 2017 | Featured
It's that time of year again when the children have gone back to school, the nights are drawing in and everybody is starting to think about this year's ski holiday. Yes, everybody. Ski holidays are associated with exhilarating speed, après ski and sore feet and are admittedly, potentially not for the faint hearted.
For people who haven't skied before, or who skied in their younger years, racing down black runs carefree with their friends, naively ignorant of the dangers, heading to the mountains can be a daunting thought.
And then there are the injured. The hardy annual skiers who work all year counting down to their ski holiday but have ruptured their ACL slipping over the childrens toys or have tennis elbow from a summer of trying to keep fit (and enjoying the post-tennis Pimms).
So for these people it may seem, alas, the mountain could not be further from their grasp. The idea of spending all of that money on a ski holiday a pointless frivolity which cannot be justified if one cannot ski. But oh, how wrong you can be, my friend! I've taken the time to put together some of my favourite non-ski activities which opens up the mountain to young and old, broken and fit and some of my most enjoyed alternative activities when I, frankly, just can't be bothered to put my salopettes on and sling my skis over my shoulder.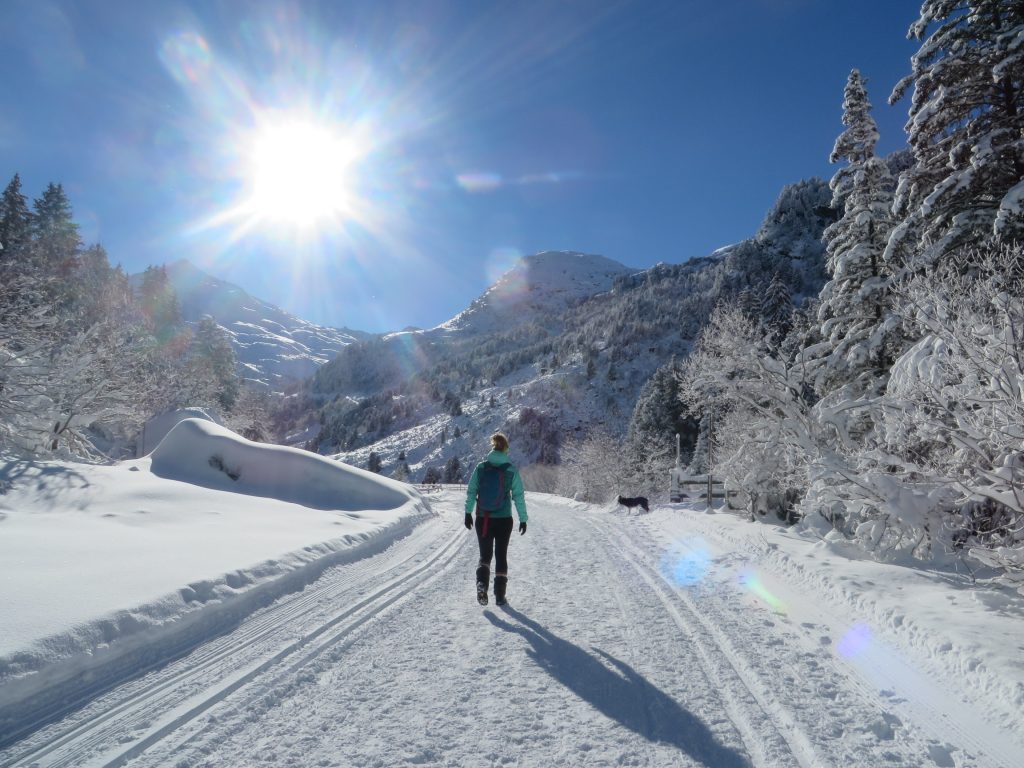 1. Walking in Meribel
Walking in the French Alps is honestly not to be taken for granted. Whether you're able to walk for minutes or hours there is something for everybody, including those carrying newborn babies. The advantage to walking in the winter is that within minutes of your chalet you can find wonderlands which are sure to ignite any imagination with dreamings of Narnia as the sunlight streams through the snow-sodden trees. Not only is it accessible from accommodation, but in the winter you can purchase a walking lift pass. Hop on the lifts in your snow-boots and pop up to the higher tracks; all of the views with none of the commitment to ascending vertically! Which leads me nicely to my next favourite activity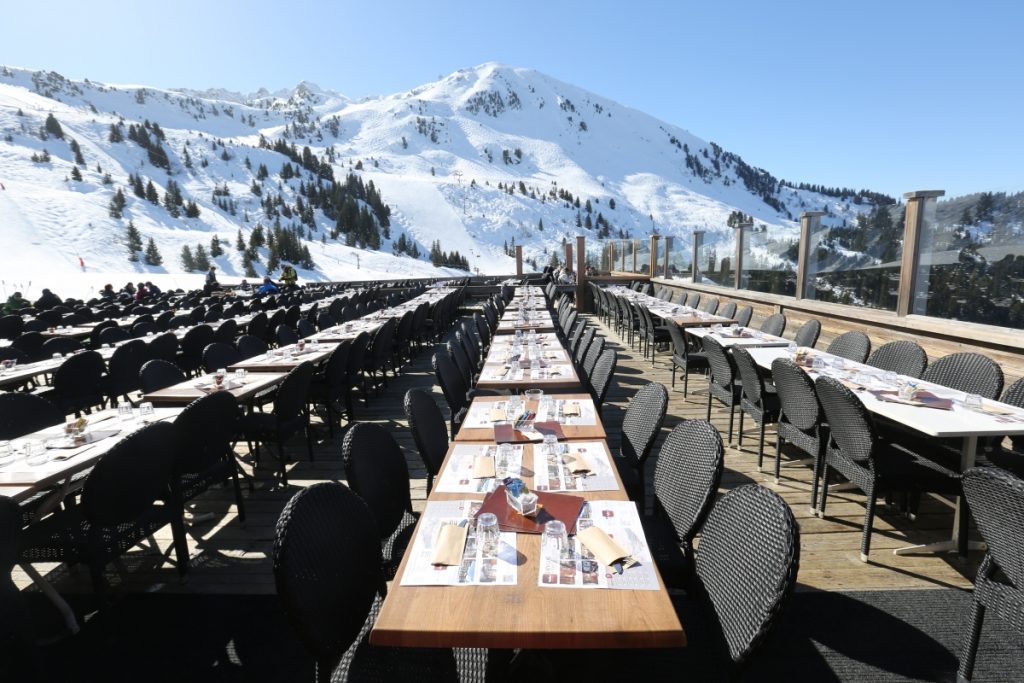 2. Lunch at the top of the mountain
This is particularly useful if you're the only non-skier of your group or have brought babies or young children with you as it's a great way of breaking up the day. Pre-arrange a restaurant close to the lifts and you can meet your party at the top! This way you get to enjoy all of the vin chaud associated with lunch on the mountain and pootle back down on the bubble lift. Some of my favourite locations for this in The 3 Valleys include Les Cretes at the top of Tougnette 2 (10 minute walk), and Bouc Blanc at the top of the La Tania Bubble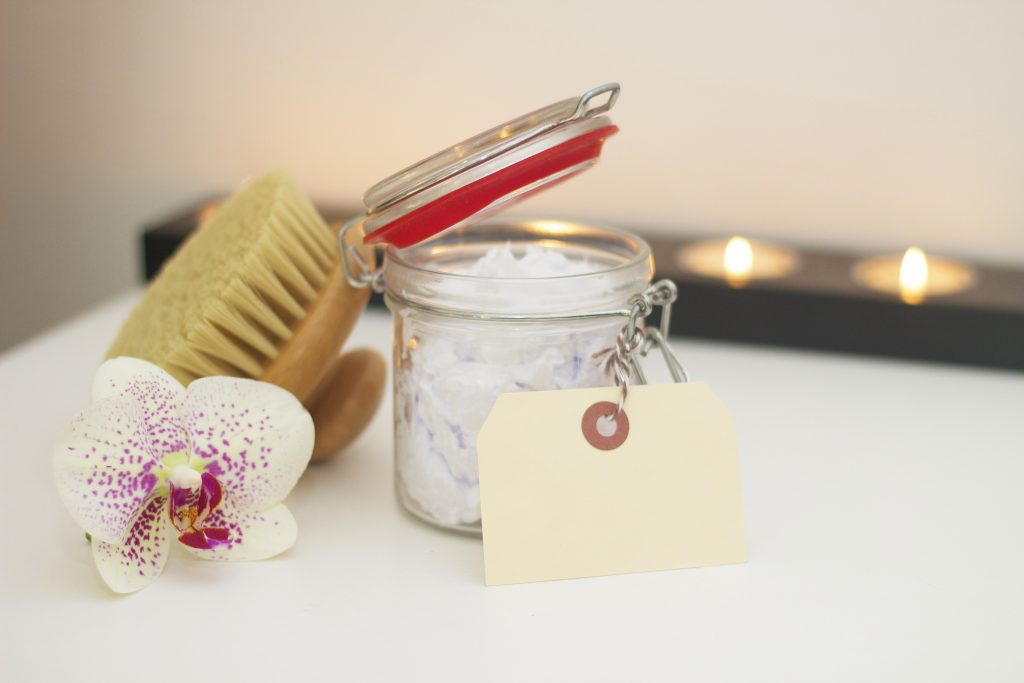 3. Spa Day
If you've come away with strict instructions not to go anywhere near snow or the risk of slipping over, then the best option, in my humble opinion, is to treat yourself to a Spa Day! In most alpine towns there are shops you can peruse and restaurants in which you can while away the hours in front of the fire with a good book and a hot drink but in most alpine resorts there is also a spectacular spa to be found. In Meribel you have options for all budgets, from the Olympic Centre to the upmarket Kaila, and from Aquamotion to hotels such as Pomme de Pin in Courchevel. Make sure you book in advance, and if you've got the budget then plan to spend the whole day enjoying the facilities around your massage, facial, or other treatment.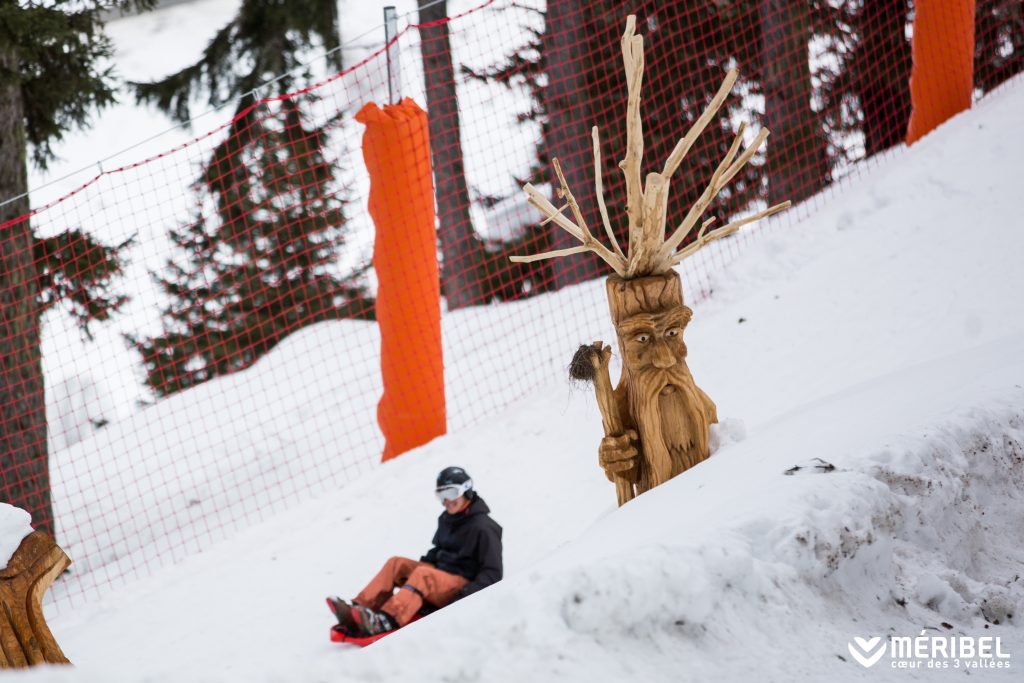 4. Sledging/Luge
Now before you scroll past this one, hear me out. Sledging for a lot of people, I've discovered, is associated with memories of childhood and therefore feels childish and basic to expect an adult to partake in. But the French Alps are moving milestones in changing these perceptions and are adding more and more sledging experiences which are bound to exhilarate even the hardiest of thrill seekers (whilst also maintaining the calmer routes for those of us less willing to risk losing control). Meribel had 2 new weekly sledging events last winter, and Courchevel 1650 are currently building a new 'super luge'. The other advantage to this is that it's great for smaller children as they can trek up and down the smaller padded areas found on Meribel Altiport and outside The Rond Point with much less worry about their safety. Fun all round!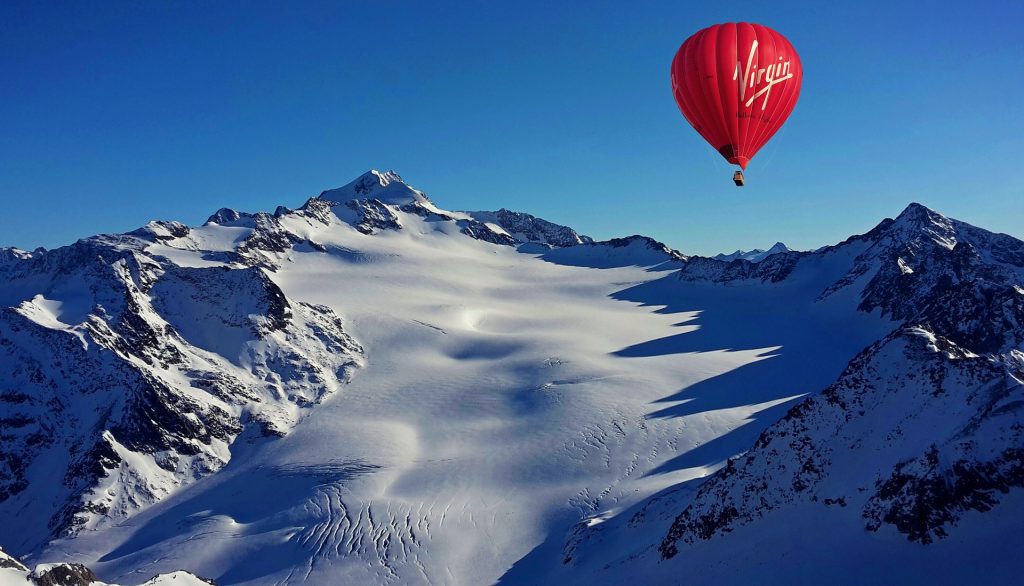 5. Sunrise Hot Air Balloon
And boy, did I save the best for last! A new feature for last winter, the hot air balloon could be seen throughout the Meribel Valley exploring new areas. If you can, request for a sunrise tour and you'll be amazed at just how much goes on throughout the area at night, from piste bashing to wildlife!
If these weren't enough to swing your fancy, then you can also Parapente, take a Husky Ride, go Ice Climbing in Pralognan, or Ice Driving at the Alain Prost Driving School! So whether you just don't fancy skiing or cannot ski, hopefully you'll give us a visit to explore some of the multitude of other options!