The top 7 Events we're most looking forward to this winter
10th November 2017 | French Alps
November is upon us, the shops have been gradually more and more decked out with Christmas décor over the last few weeks and I've bought the first of my Christmas presents. It is a pair of socks with pizzas on them; perfect stocking filler. So I think we've got to the point where we can stop pretending to love summer, we can stop being coy about winter approaching and instead embrace the oncoming season with open arms and allow that excited bubble to encroach us. The trees are a solid red, my Rumtopf is brewing and I spent this morning making braised red cabbage and cauliflower cheese to freeze in order to make Christmas Dinner a little easier (cheat!); I've gone full winter. So with that in mind, I've browsed the alps-wide-web and noted down some of the events that are particularly exciting this winter, in order of date because, frankly, I couldn't decide on an order of preference.
Folie Douce Opening Party. 9th December. Meribel.
I feel that the Folie opening parties are significant because they open winter with a bang. Whilst the newcomer seasonnaires scrub their chalets with toothbrushes, the residents and managers take leave up the lift to the party of all parties. There is extra effort put into the opening and closing parties, which is one of the things that makes it so outstanding; that and the fact that you've just been reunited with people you haven't seen all summer and the fact that winter is really here has hit you. Your mind is full of powder days and your body is full of beer; it's an ideal combination.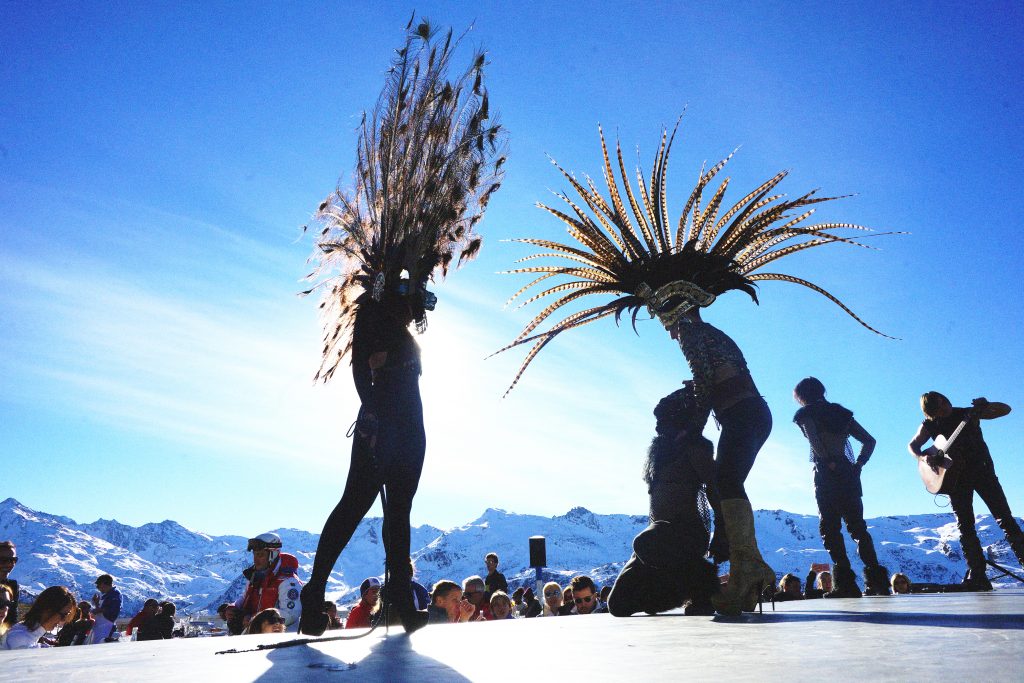 New Year's Parties. 31st December. Alp-Wide
New Year's Eve comes hand-in-hand with a rubbish evening. I don't know whether it's the build-up, or the expectation but it always seems bitterly disappointing. Except, however, the New Year's Eves I've spent in the Alps. Do your research and travel to some of the bigger resorts if you're in a smaller town and you will not regret it! Courchevel and Tignes are renowned for their parties, with big names and outdoor DJ sets and fireworks galore. If you do stay local, as with the U.K., pubs and bars in your area are bound to put on special events. In Meribel the pubs tend to do some great ticketed offers including alcohol deals. Buy a bottle of toffee vodka and the rest is history! If you're looking for something different, hire a private chef and some entertainment and have a night in your chalet catered to your exact desires. Contact us if you'd like more information on chef and entertainment hire.
Courchevel International Festival of Pyrotechnic Art. 15th Feb – 3rd March.
The annual Courchevel Firework Festival is the highlight of my year. When I was 16 I first saw the fireworks in Courchevel 1850 whilst on holiday and I was mind-blown. Every year from then I marked the quality of a fireworks show against that one. When I returned to Courchevel for the fireworks 10 years later I was frightfully worried that it was going to ruin my memory about how mesmerising they'd been. But I need not have been worried; these fireworks still stand in first place as the best fireworks I've ever seen, anywhere in the world. Bear in mind the fact that Courchevel has a budget unlike most places you may watch a display, combine that with timed lasers and music that intertwines the explosions, free Vin Chaud and the beauty of the mountains and you've got a sure fire recipe for success.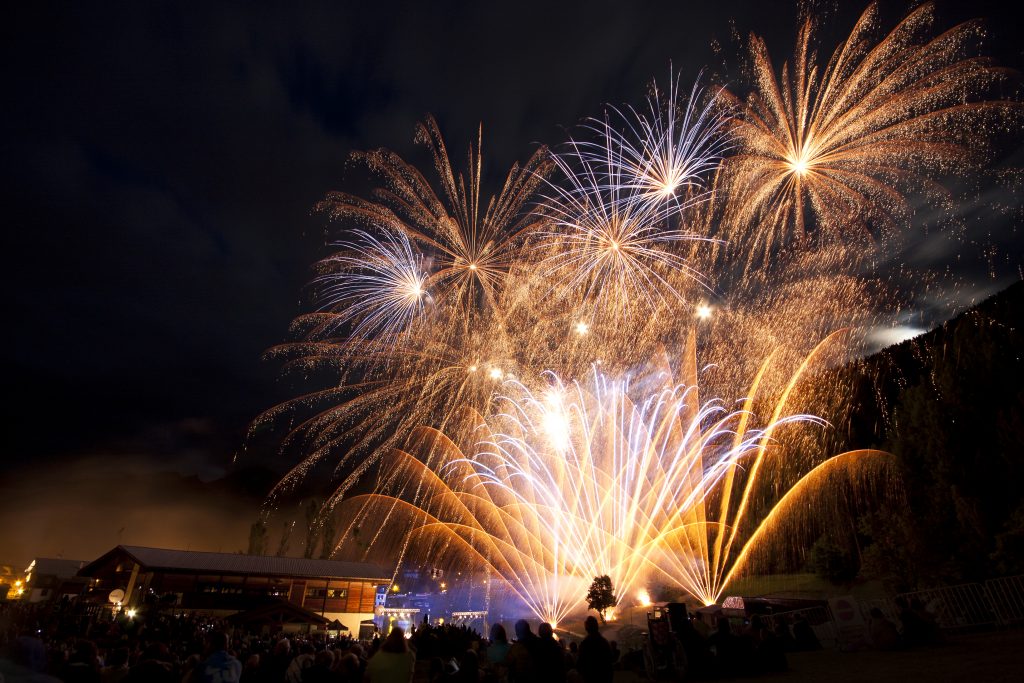 credit: Robert Haines Photography
Colour run. 10th March. Les Gets
I must admit, this is one that I haven't partaken in previously, but I have done the Holi Colour Festival, which is a similar concept of coloured paint being thrown all over you. A 2.5km slope, you ski through different colour zones whilst dressed in a white boiler suit! In addition to this there is a 'surprise zone' to be announced on the day! For something a little bit different, I'm going to make sure I'm there to check this out!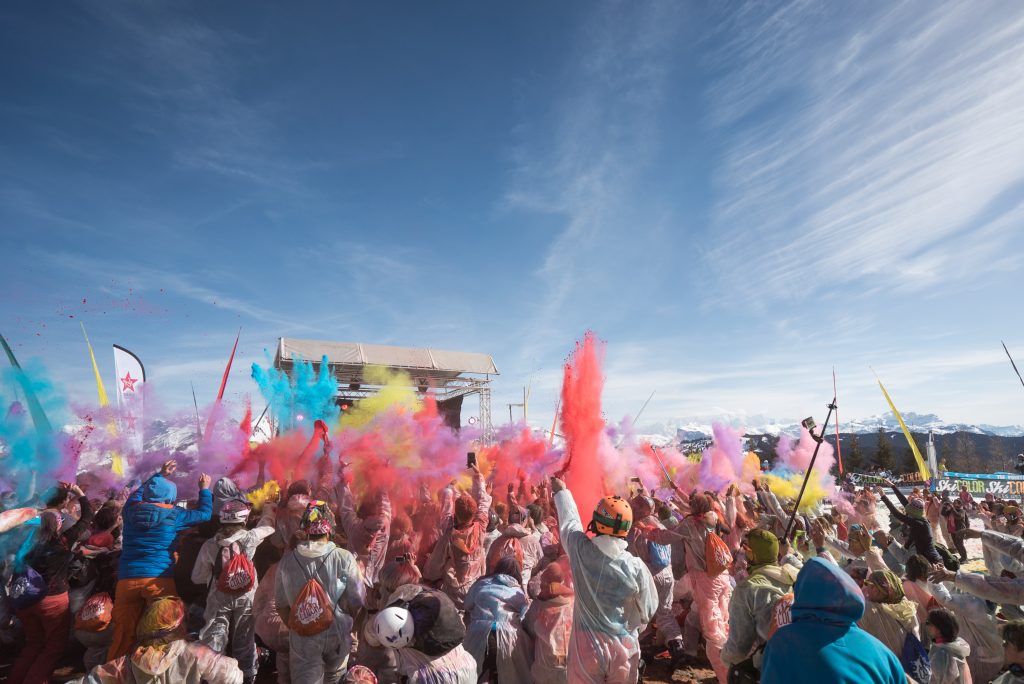 Piste Bash Festival. 12th-16th March. Meribel
This festival successfully takes over Meribel for a week with something for everyone. From live music at open air concerts on the Chaudanne, to DJs and stand up comedy, you'll find the majority of popular bars getting involved throughout the week. You can also find slopestyle competitions and smaller gigs. Definitely one to get involved with, with lots of free activities and events.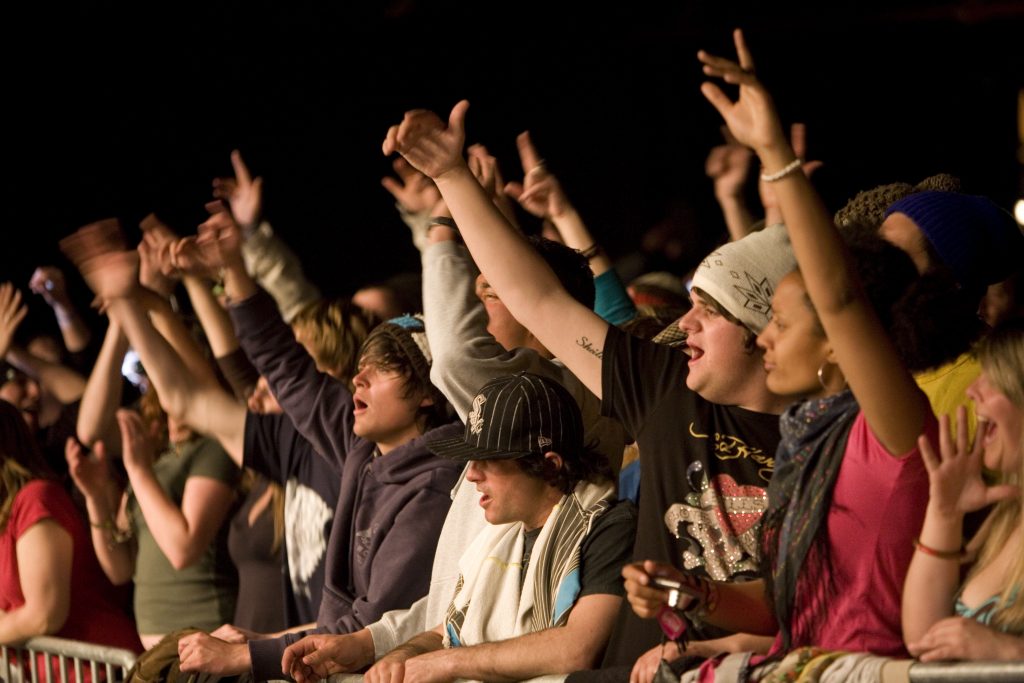 6. BMW Golf. 22nd-25th March Val d'Isere
This is an event open to everyone from beginners to pros with a range of events from the 'Play For All', a two day event open to all, to an international, France vs United Kingdom Challenge played 'street golf' style in the centre of the village. The 9 hole course will also entertain golfers including Maria Verchenova , Raphaël Jacquelin, Grégory Havret, Romain Langasque, Alexander Levy and Nicolas Colsaerts.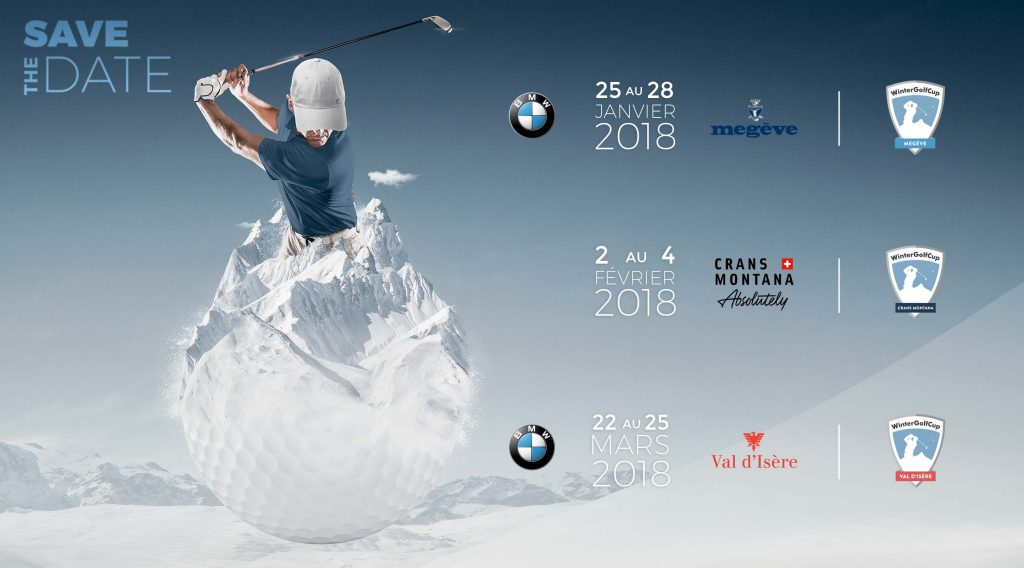 Charity Day. 11th April. Meribel Village
If you can't get excited about drinking, eating and dancing in the name of charity then what can you? Every year this event is hosted in Meribel Village where the car park is turned into stages and food stalls, bars and shops! A fab day out with all of the fancy dress you can think of and live music all day long. Hosted by Jo Whiley the last two years, this is not one to miss!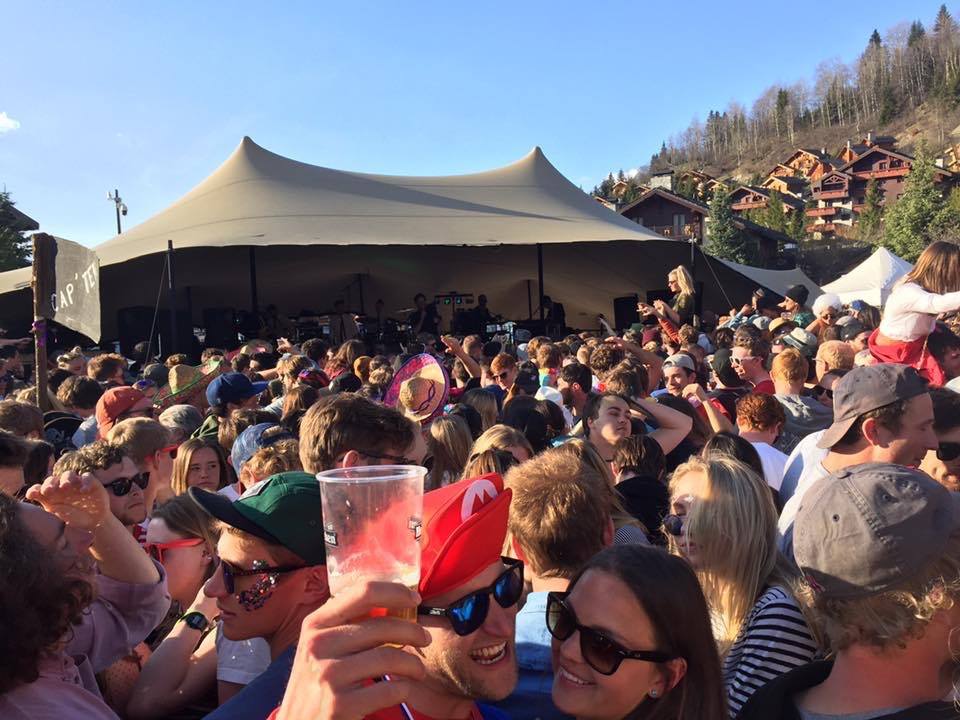 There are, of course, hundreds if not thousands, of other events on offer throughout the alps during the winter, so I am planning on doing a once a month roundup of all the events coming up. Look out for this to get the most out of your resort!