How to Make Christmas Your Own in The Alps
3rd December 2019 | French Alps
One of the beauties of owning property in the alps is being able to spend any and all of the time there that you want. Including Christmas in the Alps. But if you've spent the holidays in a ski resort before you may have found that you felt something was slightly missing. It wasn't your 'usual' Christmas celebrations and it feels like something is not quite the same? Well, we understand that! Over the years of being based in the Alps we've learnt a few top tips about how to make your Christmas in the Alps just as magical as it is at home; especially if you've got children with you.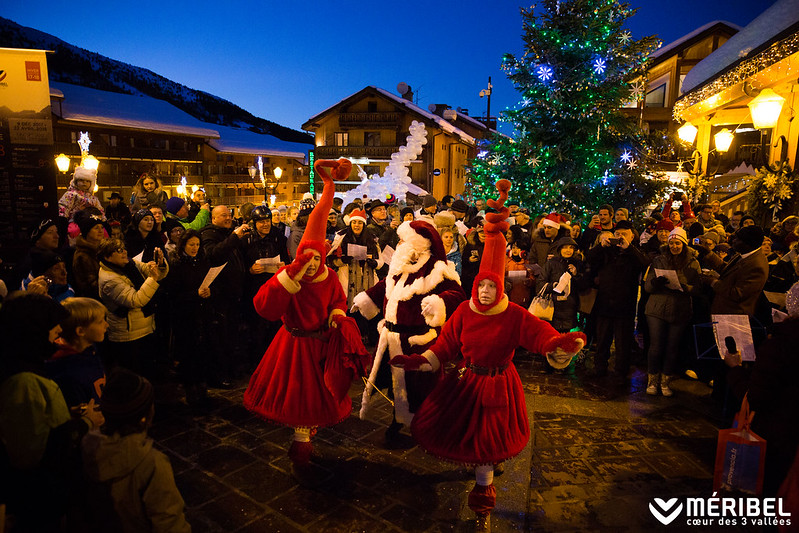 It's all about the food
Whether it's the bread sauce that you only have once a year, the baked ham that you have on Christmas eve or any other tradition you've upheld as a family; the food is important over Christmas! If you're renting a chalet then make sure you communicate with your hosts in advance as to what makes your Christmas special to you. Be clear on it. If you're having Christmas at your own chalet then take the stress out of it and hire a private chef. Check out our previous blog on how to make the most of private services in your chalet for more information on this. Private chefs will create a menu to your exact specification and they'll even do the cleaning up, leaving you to enjoy the day with your family or friends. In France there are often foods you can't get. Find out in advance (a chef can help you with this), and if you're driving then fill the car with cranberry sauce or chocolate orange!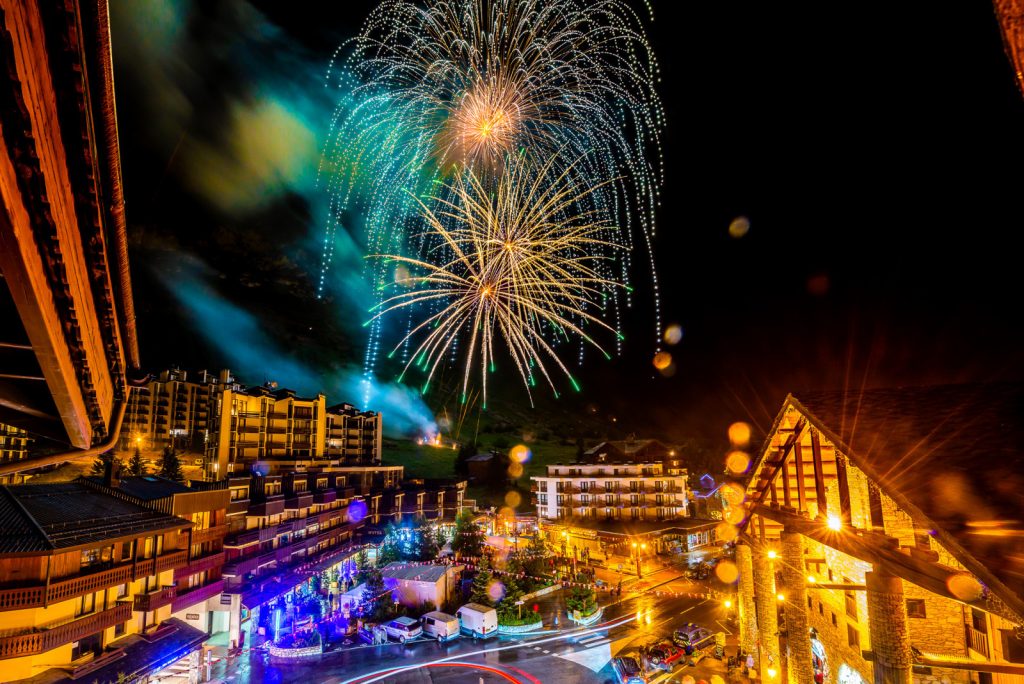 Take the festivities home with you
Whilst there is always an abundance of festivities in and around town during Christmas, if you're looking for Christmas done your way then there are a multitude of things you can do to help it feel like your own traditions. Aside from the private chef, have a look at hiring a local musician to come and do some live music for you, or hire a cocktail artist to come and create a pop-up bar whilst you wait for dinner.
Get a tree!
Whether you like it or not, Christmas trees really do add to the general feel of the winter holidays. The best news is that they're really easy to get hold of in any supermarket in the Alps. If you've got an accommodating management company, you might even be able to ask them to put it up for you before you arrive (unless that is part of the joy for you, of course!).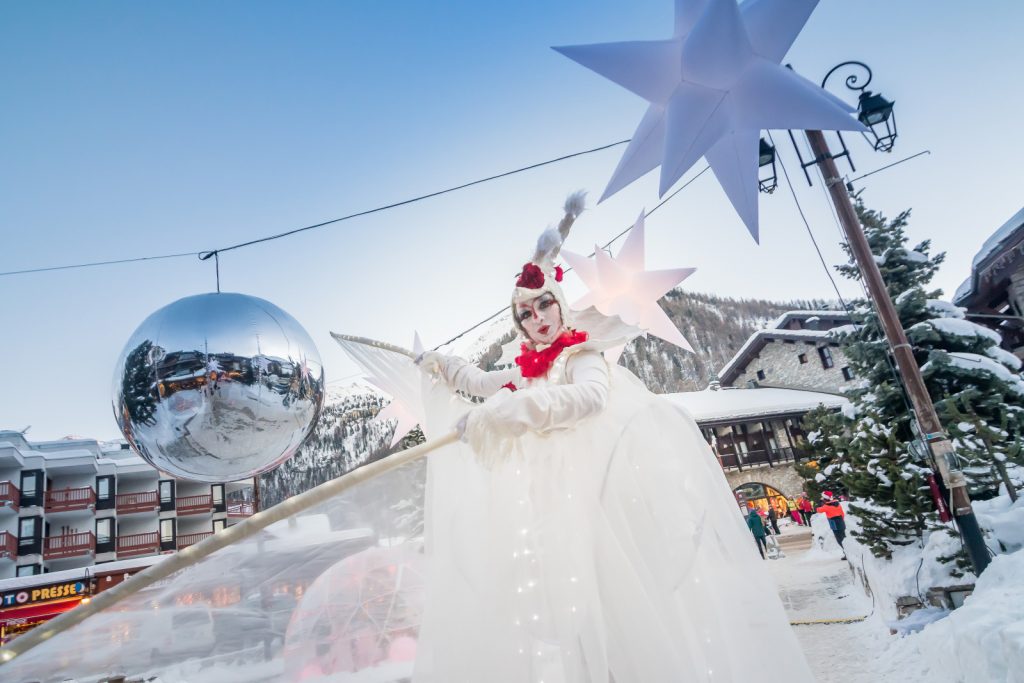 Ship the presents
Now whilst we would love to pretend that Christmas is about more than just presents, for children, especially, sometimes it's just not the same! If you're flying out, either book an extra bag or just get the presents delivered. Either when you buy online, or you can ship a box of presents to France for minimal cost using a courier service, meaning they're all there when you arrive. Children happy!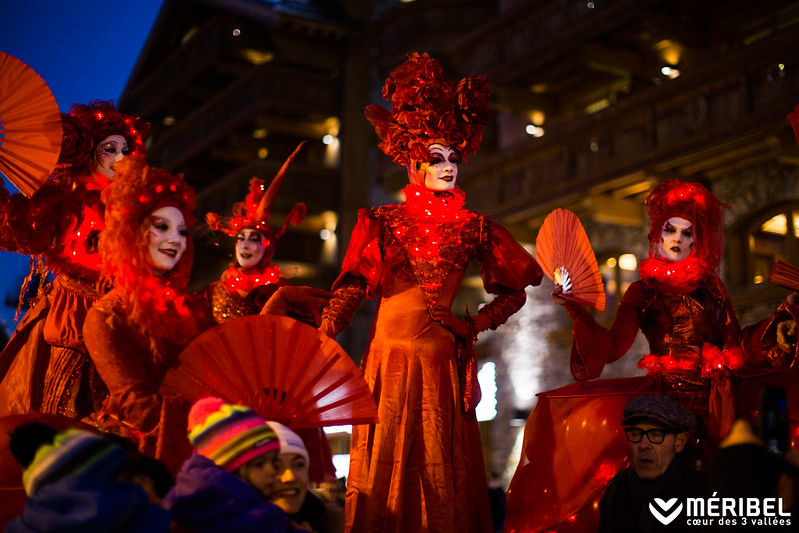 Find out what's happening locally
The ski resorts are really good at putting on activities for the Christmas and New Year period. From Santa Claus on a sleigh, to farmyard animals, husky rides and of course the torchlight descent and fireworks! There is always an abundance of things to get involved with (and the adults will be happy to hear that they often involve free mulled wine!). Find out what's on by popping in to the tourist office or checking online. There will be activities for both younger children and adults and you can dip in and out to make the most of your time there.
Whatever you decide to do, get all of the information and make sure you take the time to work out what is important to you to make it feel like it's your own Christmas. Is it Christmas pyjamas? Or cosy blankets? An open fire? Or just plain old bread sauce! Figure that out and your Christmas will be totally sorted!