Events in Val d'Isère this Summer
27th May 2019 | Val d'Isere
Having looked at Morzine's events last week, we weren't sure how Val d'Isère was going to live up to the epic line-up over in the Portes du Soleil. But we've got to say, we're impressed! Val d'Isère is a bustling place in the winter and it's got a great dynamic due to its localised central town area. With a plethora of events to pick from, we've narrowed down our favourite pickings for all the family (and energy levels!).
All Summer
Market Day. Every Monday from 9am. A selection of local produce and a great opportunity to support local businesses.
Themed Walking Events. From Barmettes to Marmottes and Chamois to Lakes and Refuges. There are multiple walks a week during the summer depending on your ability or what you're looking to explore.
Musical Tuesdays. From 530pm each weekly the main Tourist Office Square becomes an open air concert area.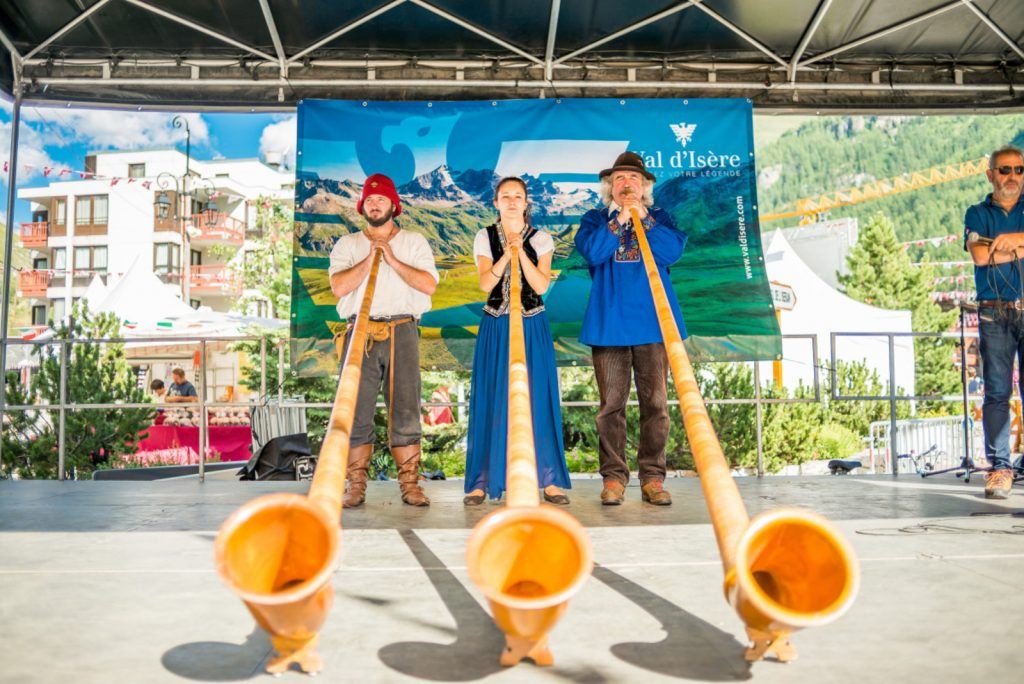 Families
Traditional Fornet Village Fete. 17 July. Photo orienteering competition, traditional wooden games, face painting, a show for children, a guided tour of Le Fornet, Live music with DINO and then Savoyard aperitifs at 530pm.
Kiddies Mornings. Wednesday mornings from 1030am. This free weekly event has a range of themes with games and stories and little shows.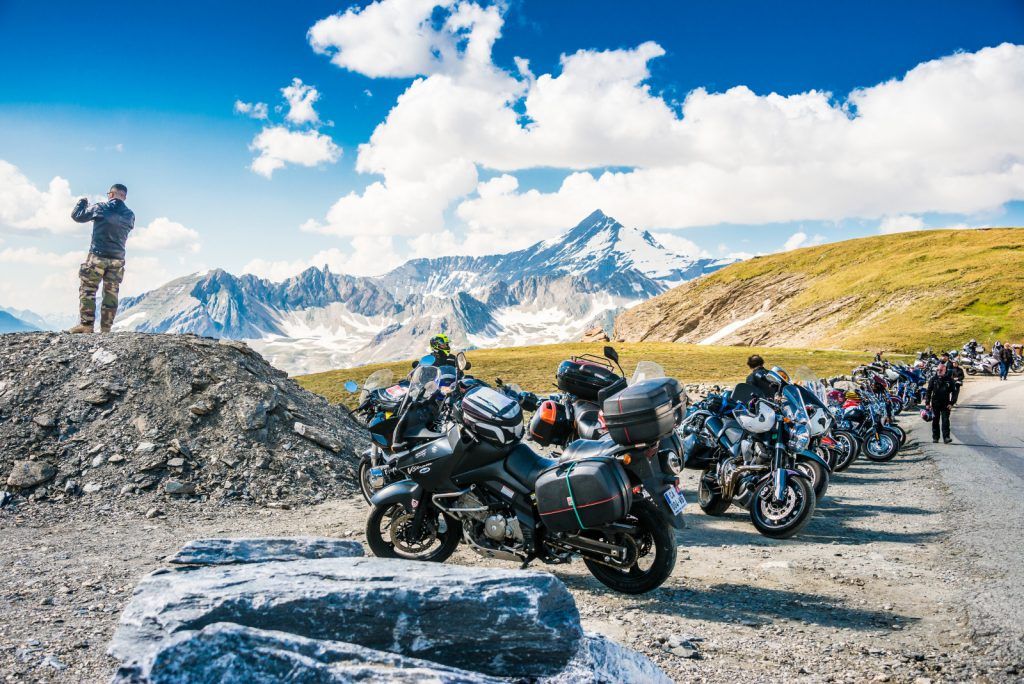 29 June. Until last year, this bikers meet hadn't come together since 1970! All two-wheelers welcome to join to ascend the Alps' highest mountain pass.
11-14 July. With electric cars becoming better each year and nearing towards the date when countries are starting to make electric cars a legal requirement, this event sees over 15,000 people every year. Expect test centres, race cars and 'educational entertainments'.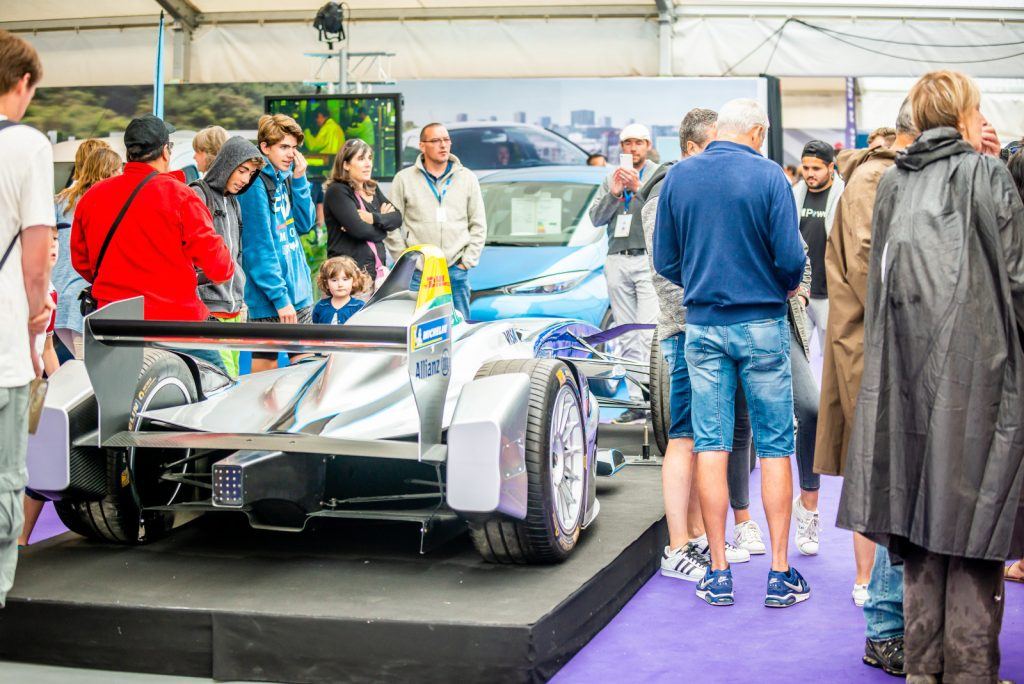 Sporting Events