Events in Morzine this Summer
15th May 2019 | Morzine
We've said it before and we'll continue to say it again: Morzine are absolutely outstanding at organising and hosting events. From families, to rock concerts to whole-body holistic experiences. Every time we sit down to write a 'what's on in Morzine' blog, our Méribel and Val d'Isère based teams get filled with excitement and a tinge of jealousy that they don't live there permanently. Despite it being a 3 hour drive from where I'm based in FSA's Meribel office, I try and get to Morzine events as much as possible as they just know how to put on an event. Everything is thought of. Everything runs well. If you want to buy property somewhere that you can guarantee will have lots to keep you occupied, then you might want to seriously consider Morzine. We could have written pages and pages of the events but we've rounded down to a few key dates and things to look out for, from sporting events to families and concerts.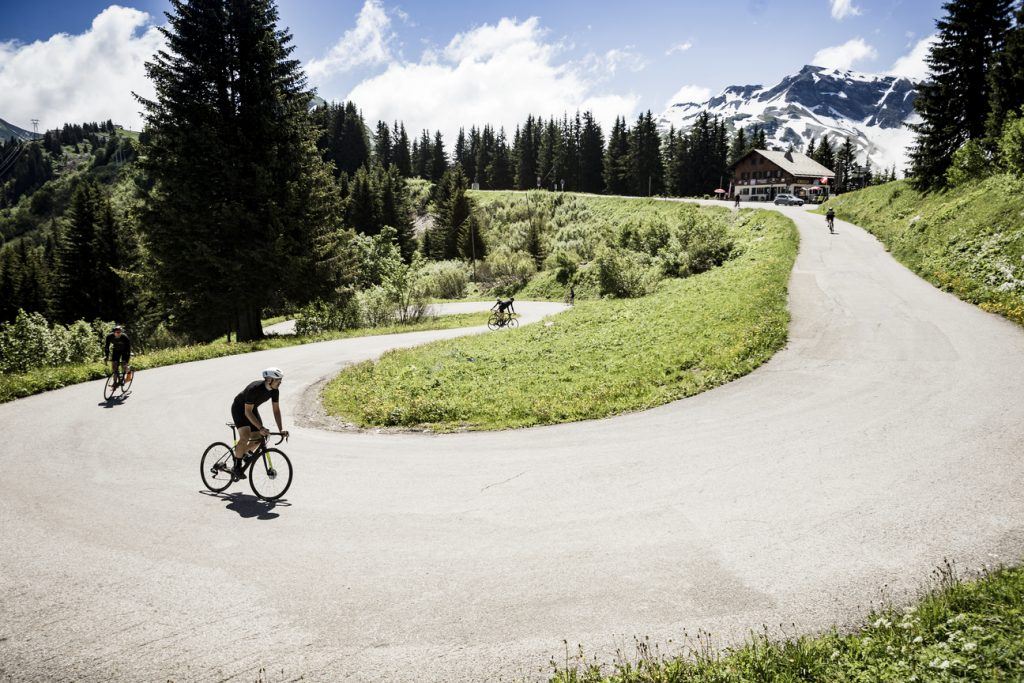 All Summer
Weekly market. Wednesday 8am-1230pm. Place de la poste. Find fruit & veg, glorious local cheeses, charcuterie and other meats and even some clothes and shoes.
Welcome Drinks. Mondays 430-630pm in July & August. Try Chartreuse Soleil and cheese from Morzine's l'Alpage dairy. Place de l'Eglise.
Cheese Dairy Tour. Wednesdays and Thursdays in July & August 9-10am. If you love cheese, then this is the one for you! La Fruitière l'Alpage.
Historical Tour. Thursdays in July & August. 10am-12pm. Place de l'Eglise. Join a Savoie Mont Blanc Guide for this interesting factual tour.
Zumba. Tuesdays and Thursday Mornings 945-1030am. Fitness class. Mon and Weds 10am-1045am. Perfect for working off the cheese!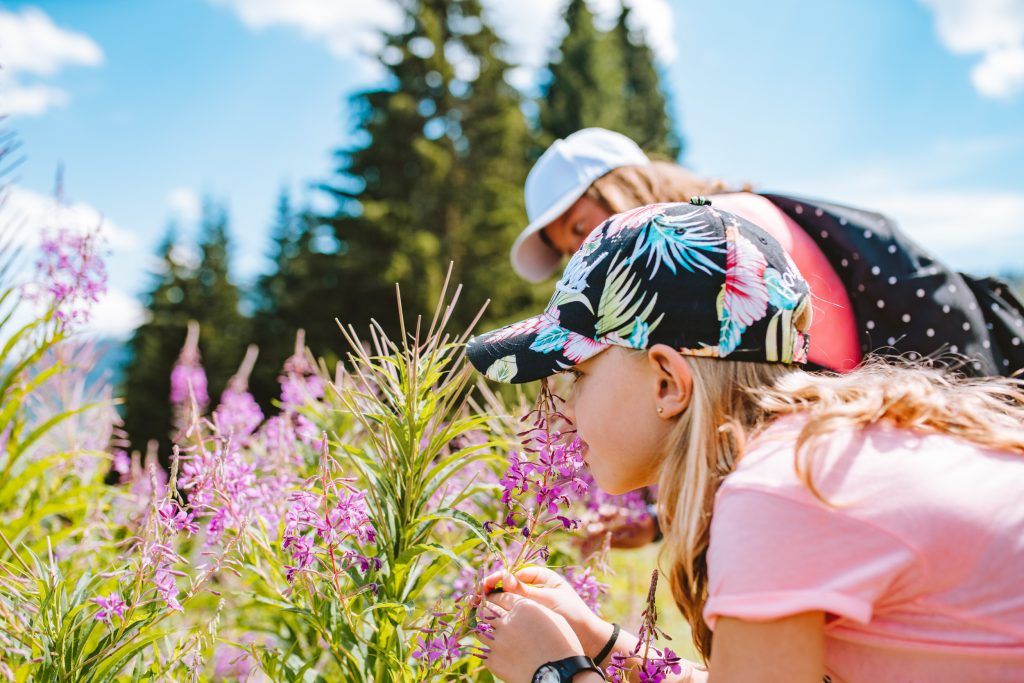 Families
Morzine are fantastic at catering for families, so expect at least a weekly children's show and lots of creative workshops in resort. Check the website for events specific to the week/s you're visiting. From slapstick to puppets, your little ones won't be bored that's for sure.
Hero Touch. 19 July, 1 Aug, 22 Aug. 430-630pm. The first laser animation without a gun. Let your little (and big!) kids dress as superheroes and fight their villains! From 5 years old.
Royaume des Marmots. 22 – 26 July. A whole week of free entertainment, shows, workshops, games and inflatables.
Morzine beach. 7-8 August. The beach returns to Morzine for two days only!
Morzine Pampers you.
29 July to 2 August. Workshops and activities in varying locations around town. Full programme online. Expect lots of free activities including Zumba, Bach Flower Remedies, crafts, detoxes and workshops including Tibetan Bowl and Sound Therapy.
6-7 September. Part of the French Automobile Championships, this impressive event returns to Morzine for another breathtaking year.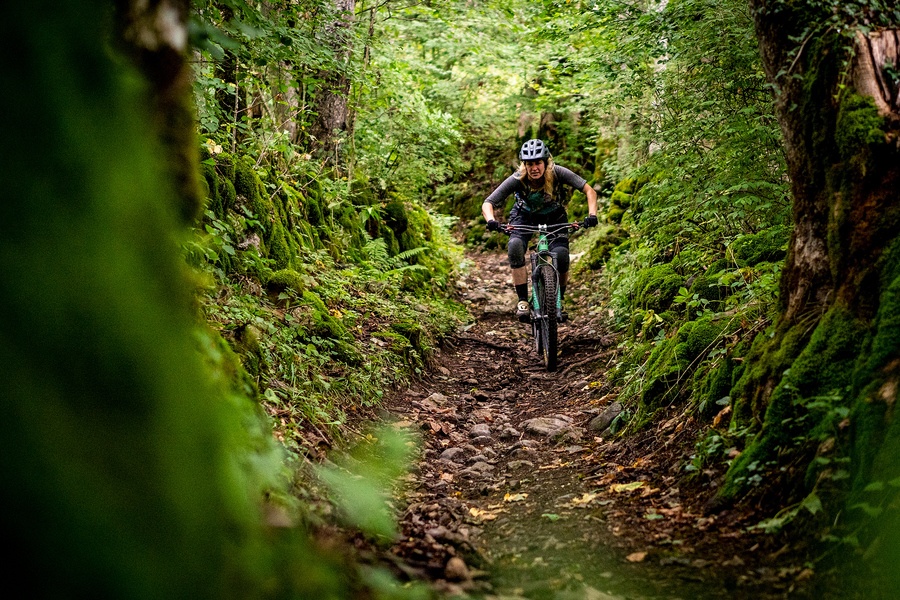 Sporting Events
Morzine-Haut Chablais Cyclosportive. 16 June 8am. 2 courses to pick from; 100km or 155km riding over the most famous cols of the area including the Joux, Verte, Corbier and Jambaz. Start in Morzine and finish at the Montriond Lake. You can register online here: www.grandtrophee.fr.
Pass'Portes du Soleil. 28-30 June. 7am-6pm. This Mountain-bike event spans Switzerland and France with a history and 9 starting points across different resorts! It will be accompanied by the annual bike show in Châtel with more than 200 international brand free bike tests. So as to be fully inclusive, this also includes the Pass'Portes Kids which is for 9-14year-olds and is supervised by instructors. If that's enough, there is also the Pass'Portes Pedestre which is for those accompanying their MTB friends and partners. These will enjoy tastings and passing local farms, which sounds like an event right up my street!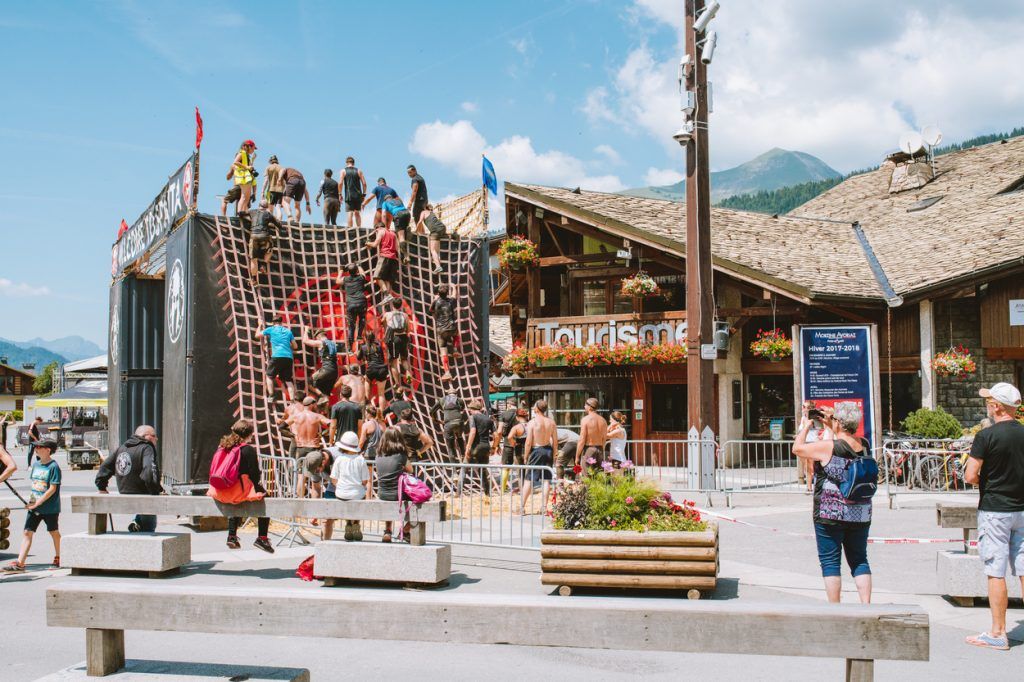 Concerts/Shows
There are frequent shows in the valley, from Classical to Rock to Cover Bands. We've rounded up a couple:
'Rockbox Symphonic Explosion'. Free concert. 11 July 1030pm-1230am
Australian Pink Floyd Show. Free concert. 13 July 1030pm-1230am
Belgian National Holiday Music Festival. 20- 21 July. Live concert, beer bar, mussels and fries, pastries.