Reasons to Buy Alpine Property in The French Alps
24th April 2019 | French Alps
There are a multitude of reasons why you may want to buy alpine property in The French Alps, and it is, of course, completely personal as to which of the reasons is of the highest priority to you. For us, the biggest reason is freedom to access this beautiful corner of the world. Suddenly you're no longer restricted to particular dates, transfer days, meal plans or levels of staffing. The ski resort becomes your oyster and suddenly ski holidays or mini breaks can be exactly how you'd always envisaged them. If you need any more persuading (or some extra reasons/angles to bring your wife/husband/partner around then we've rounded up some of our reasons why it's only ever a good idea!).
Bespoke Breaks
The problem with ski holidays is that you have to make a choice as to what the particular company that you decide to travel with can offer. Even the highest end chalet companies have set levels of service and restrictions. But this goes further than that. It's about it being totally your chalet. Stay in your chalet. Eat food in a chef that you've hired. Get the layout how you want it. A big one for us – set it at a temperature comfortable to you! Make the boot room suitable to your needs. Be in a position that you love. And this doesn't have to be difficult. With a plethora of management and concierge companies dotted around the Alps these days, you can choose whether to hand over the organisation or handle it all yourself. The choice is yours.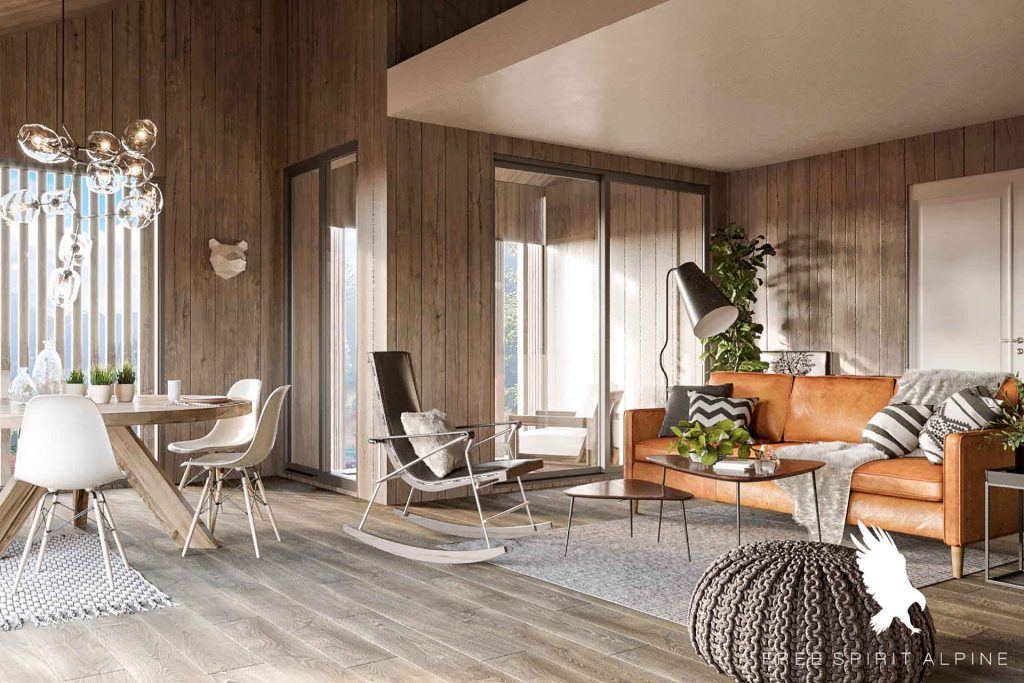 Justify a Weekend Trip
Fresh meter of snow and a weekend of blue skies expected? The joy of your own alpine property is that you have the option to just 'nip' out for the weekend without being restricted to full weeks. Make the most of every weather condition at as short notice as you desire. Busy week at work and need some headspace? Same applies.
See Every Season
This is a very valid point in our opinion. Few of the ski resorts are 'big players' in the summer world. However, the French Alps are an undeniably beautiful place in the summer and perfect for hot holidays, active holidays or a mixture of the two! But not just that, you also get to experience the peace and tranquillity of the inter-seasons; where there is very little to do other than dive into nature and take time out.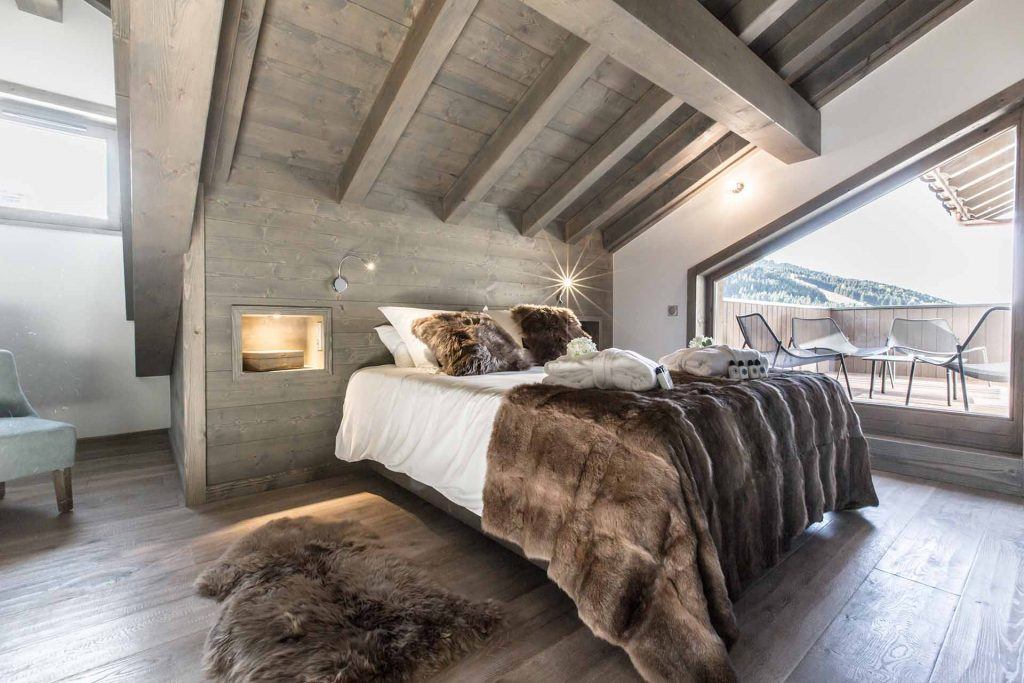 Make an Income
Whether or not you rent out your alpine property is, of course, entirely your choice. However it's good to know that it can be rented out in the winter, and often for a nice sum. Another option is to build a self-contained apartment underneath your property and rent it to an individual or couple there for the whole winter or year. Think live-in house sitters to keep an eye on things whilst you're gone. In some resorts, Mairies have recently enforced sale conditions (more so on apartments) that the property must not be vacant for more than a certain amount of time. In an effort to reduce empty properties in a heavily property dense area. This is worth checking – but often a good way of making some money especially in popular and expensive areas such as Méribel, Courchevel and Val d'Isère. Ski property is currently increasing in value, so if looking for a longer term investment that may also be a valid option for you.
Stop lugging your ski gear back and forth
You ski multiple times of the year. You have multiple pairs of skis and your own boots. You're spending a fortune on bringing them on the flights with you. Suddenly cheap flights for a last minute little break have doubled or tripled in price! Leave your ski gear in your property. Even if you're renting it out it is always possible to keep a locked cupboard for your equipment.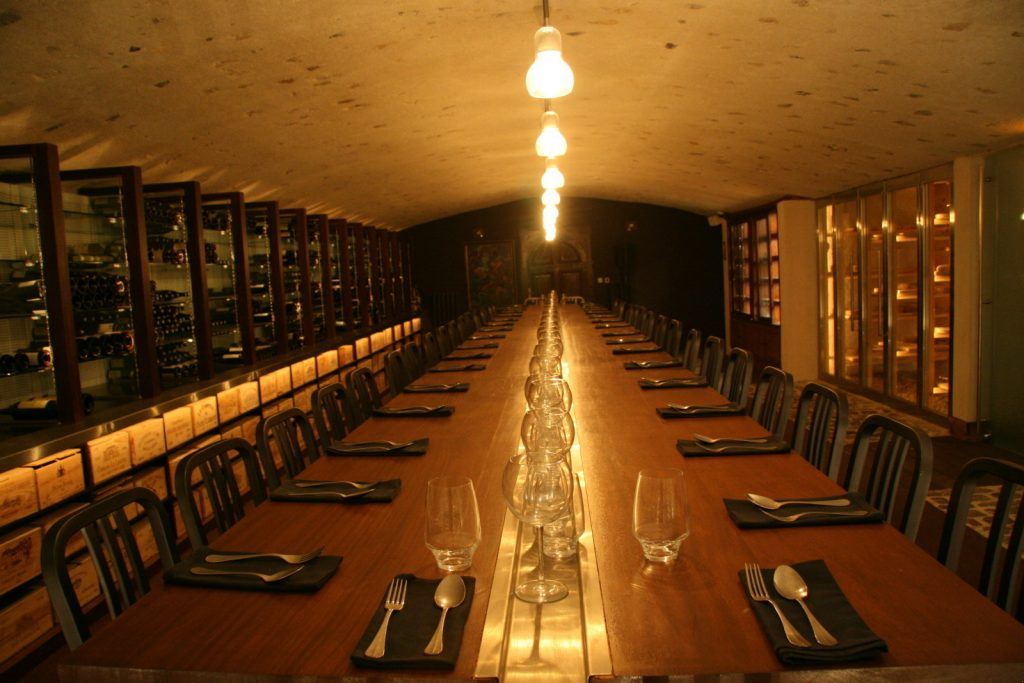 Treat your Friends
What's better than being able to bring your friends and family to a beautiful place and treat them to a holiday? Alpine property paves the way to making precious memories with children, grandchildren and friends.
Become a Local
Get to know the best places, best restaurants, best services. Get insider knowledge and get to know people. Make your stay personal. Hire the same staff every time you visit. Get a massage therapist who you know will give you a fabulous massage. Gain neighbours and be welcomed like family in your favourite restaurants. It's not about what you know…
If that isn't enough reasons (excuses) then we don't know what is! If you're thinking about investing in Alpine Property we might have just the perfect thing for you. Contact us today to see if we can help you get started on your road to dream property.