The March 2021 st Martin de Belleville property report from Director Andrew Beale showcases some of the drivers in the st Martin market and the reasons why we are seeing such activity this month:
Lack of Inventory is creating a heated Market
March has been another stellar month for property sales in st Martin. A large number of resale Chalets and Apartments have gone under offer this month
Inevitably this has translated to less property available to buy, with a shortage of properties coming on the market. Let's look at some of the reasons why:
COVID Travel Restrictions
The most obvious reason for the lack of available property is the restrictions on freedom of movement. Property owners cannot visit their property in the most part to prepare it for sale, have one last holiday etc
St Martin is a small Resort
At any one time there is a finite amount of property in st Martin and only a small percentage of that on the market for sale
Dedicated Buyers
St Martin is always popular, and we don't compete with the larger resorts for buyers – so if the property isn't available in st Martin buyers don't go elsewhere
The consequence: Firm Prices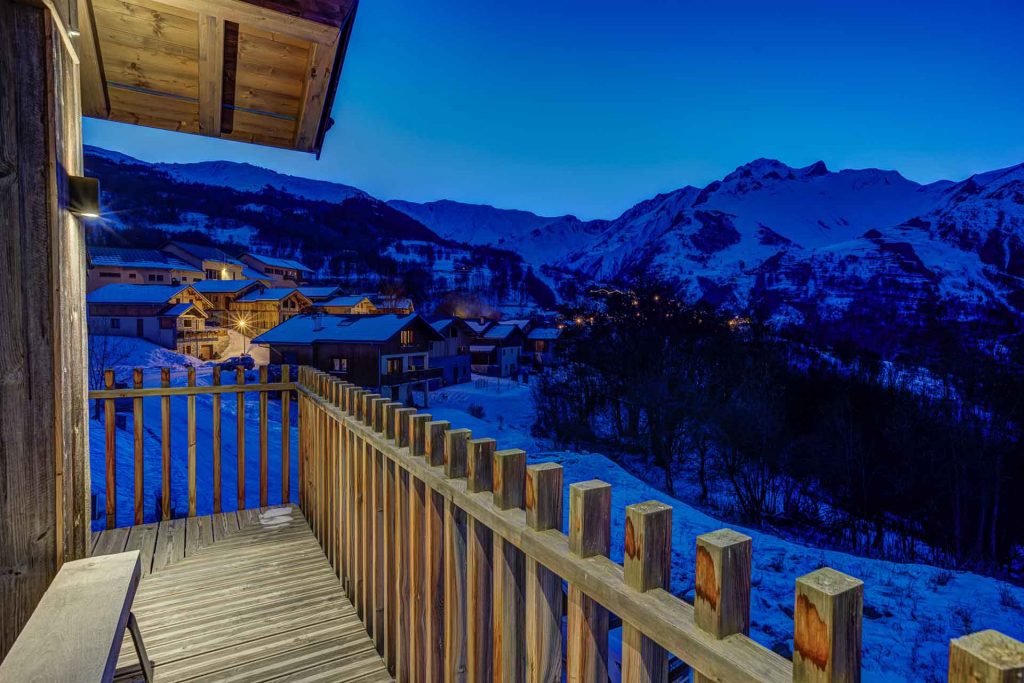 This market pressure has lead to an inevitable firming up of asking and sale prices. There is little negotiation taking place in transactions at this point in time. However, any change in supply will affect that balance – although I don't see any short term relief there.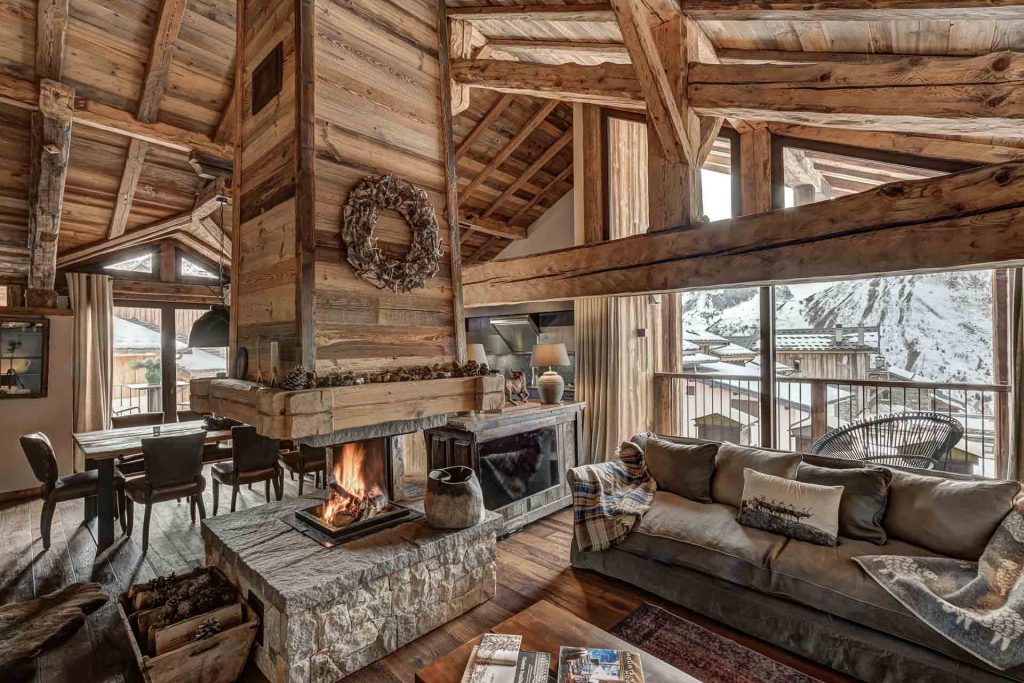 The Immediate Outlook
This picture will improve, although I think it will get worse before it gets better. Hopefully as we move towards a gradual relaxation of International travel then more inventory will come to the market. At that stage however I also expect to see a flood of buyers who have been waiting to visit before buying – but that's the subject of another report altogether.
For now, talk to your Free Spirit Alpine agent, make sure they know exactly what you are looking for, so that we can contact you as soon as possible when the right property comes up – even better if we can do that before it hits the general market. That way we've got the best chance of securing you that perfect property before anyone else can see it, and in this market, that might be the only way….
Our Director Andrew Beale writes our St Martin de Belleville property Market Analysis – to see Andrew's Bio – click here
To see all of our St Martin de Belleville property – visit its property section here