Val d'Isere – A summer paradise
2nd July 2020 | Val d'Isere
I came for the Winter and stayed for the Summer……….
June 2020 has been an amazing month. Coming out of such a strict lockdown has reawaken my appreciation for where I live.
When I arrived in Val d'Isere for the ski season 15 years ago I had no idea what was to follow. I met my husband in that first season and the year we were married we decided to try living in Val d'Isere for 18 months and see what it was like. All our friends told us that the Summer was even better than the Winter but we knew this could not be true, could it?
Since living in the alps full time I have discovered so many more activities, if you love outdoor sports and outdoor living then you will be in heaven. I have taken up rock climbing, mountain biking, white water rafting, paddle boarding, to mention just a few, this is along side all the other sports I already did, skiing, trail running and road biking.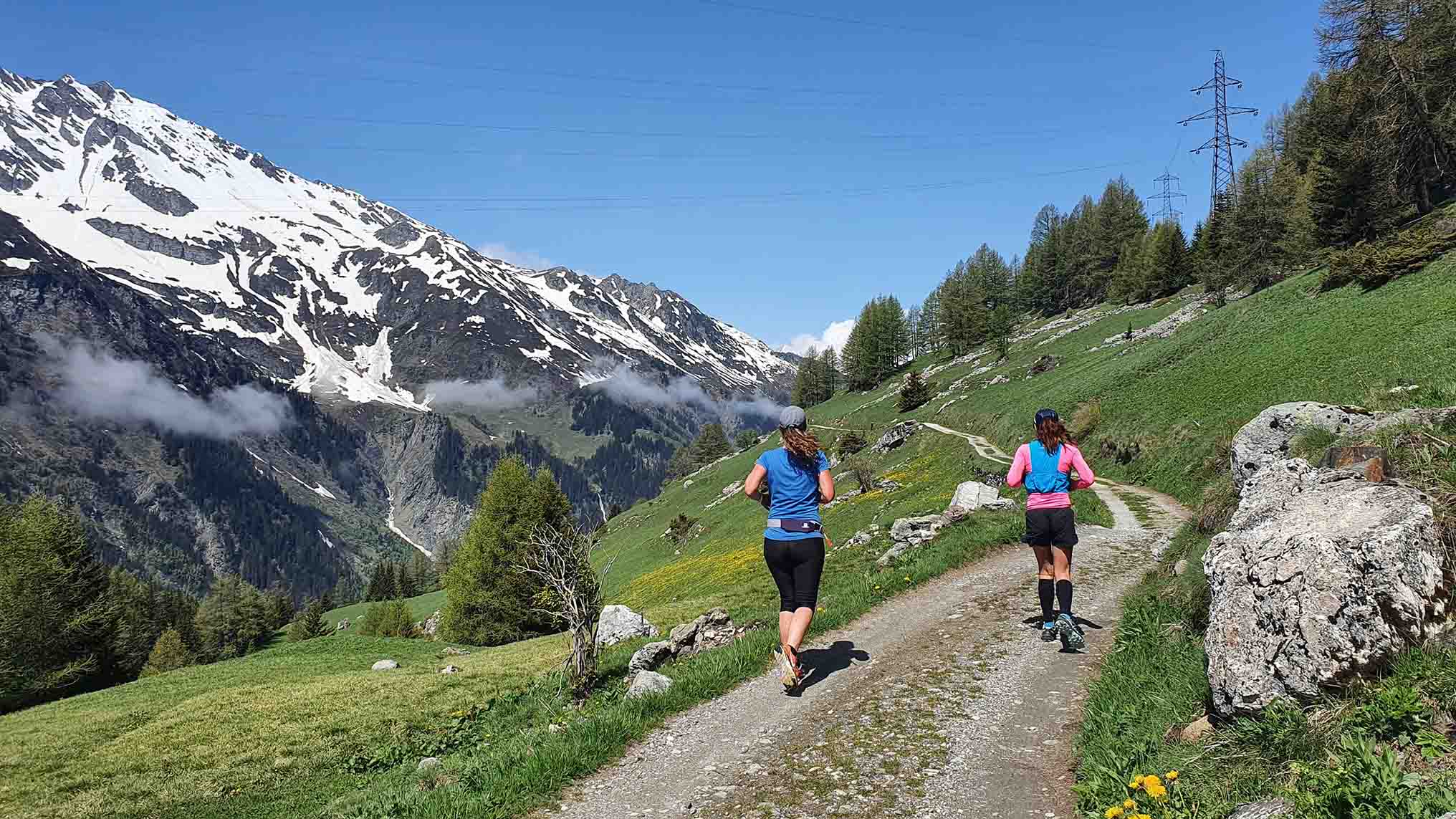 This month alone I have discovered some amazing new trail runs on my doorstep. Nearly every week through July and August there is a race in one of the local ski resort villages.
Last weekend they closed the road to cars up to the Col de l'Iseran, at 2770m, this is the highest tarmacked road in Europe. It is so fun to cycle up a road that you are used to skiing down! They close a different col to cars every week so that we can experience it really safely.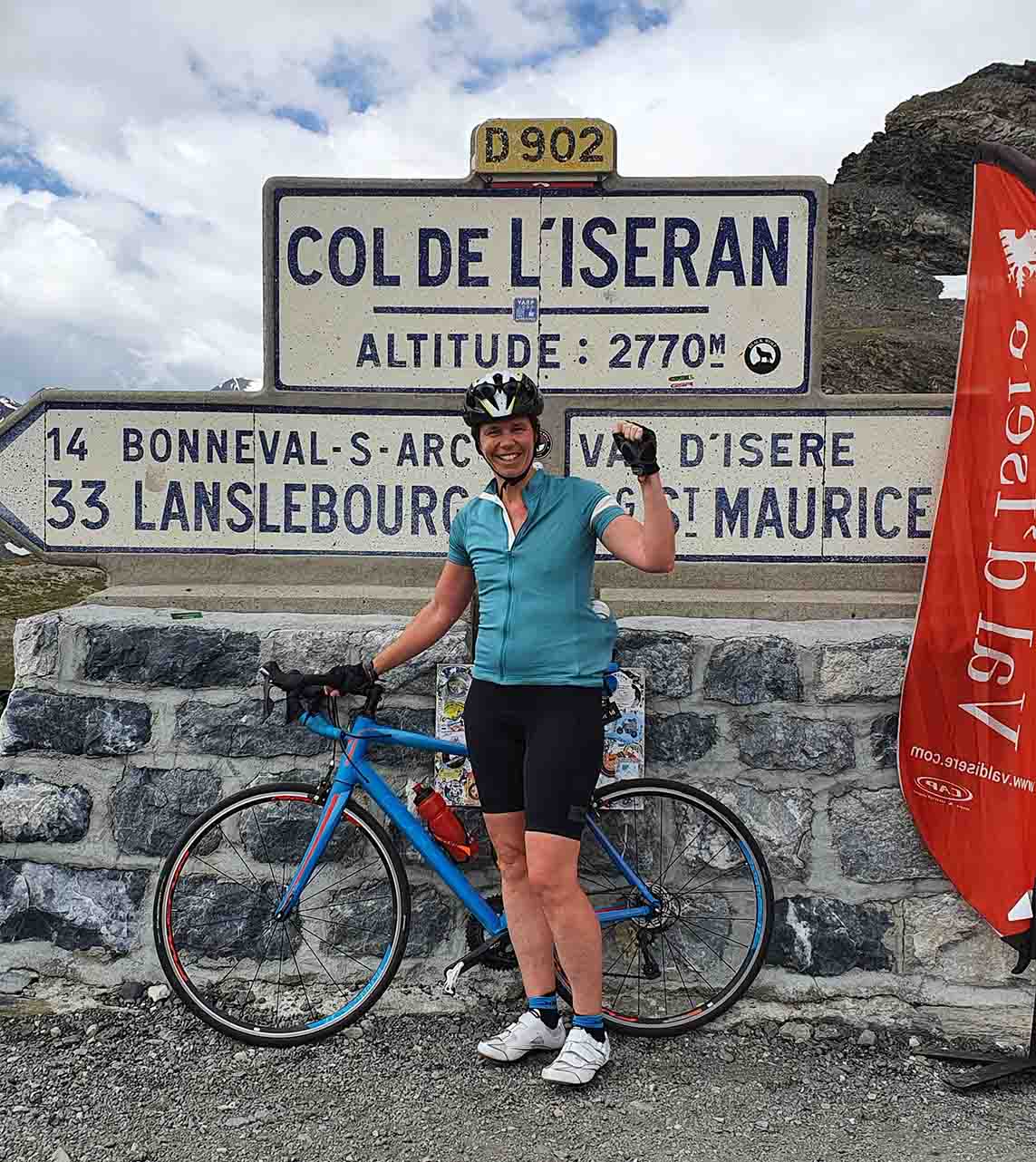 Few people know about the summer skiing offered in Val d'Isere. High up on the pisaillas glacier on the Le Fornet side of Val d'Isere you can ski in June and July, the chairlift and t bars are open offering fun blue runs and long sweeping red runs. It about a 25 minute drive from Val d'Isere, and you park directly at the chairlift.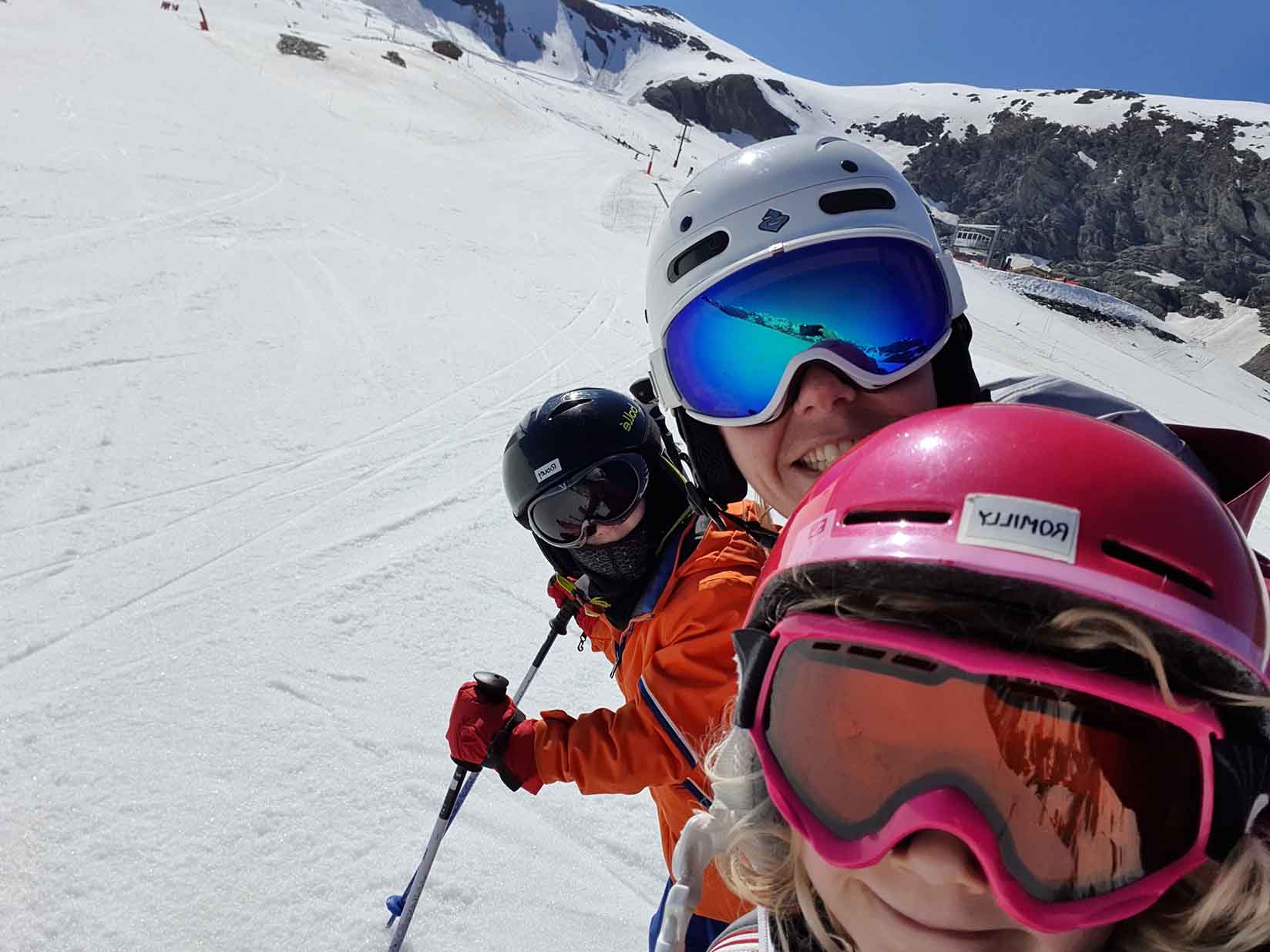 My family all love the variety of what is on offer in the Alps in Summer and it turns out more and more of you are discovering it for yourselves too.