Despite Covid-19, Renovations Continue for Refuge du Prariond, Val d'Isere
14th April 2020 | Val d'Isere
Work has been allowed to continue to finish off the renovations of the beautiful Refuge du Prariond. This is great news as it is estimated there is only a couple of months work left to complete the 1.8 million euro renovation.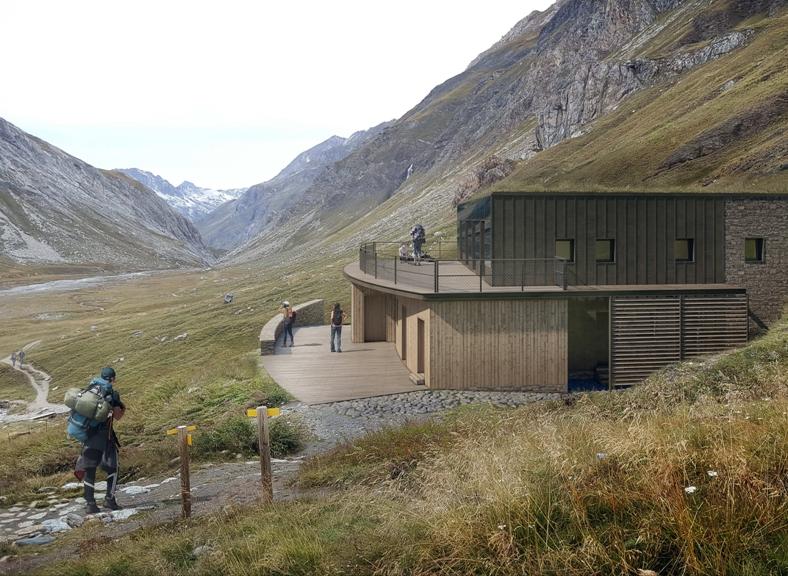 It will see the refuge benefit from a more spacious sleep area for maximum 40 people and much improved sanitary facilities and a bright common room open to the alpine country side.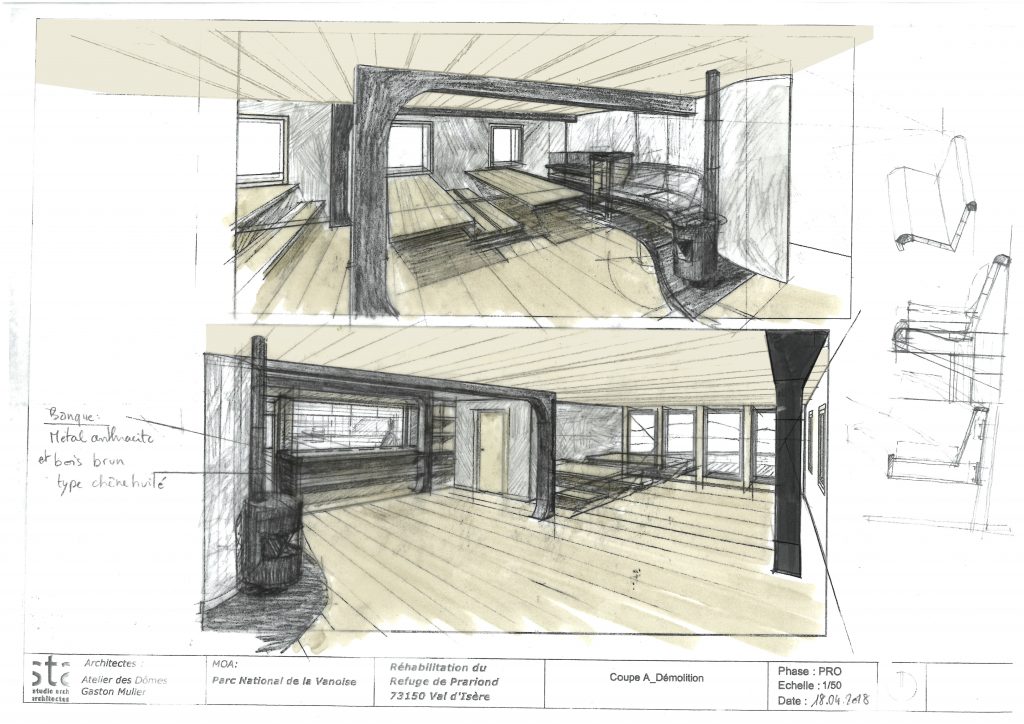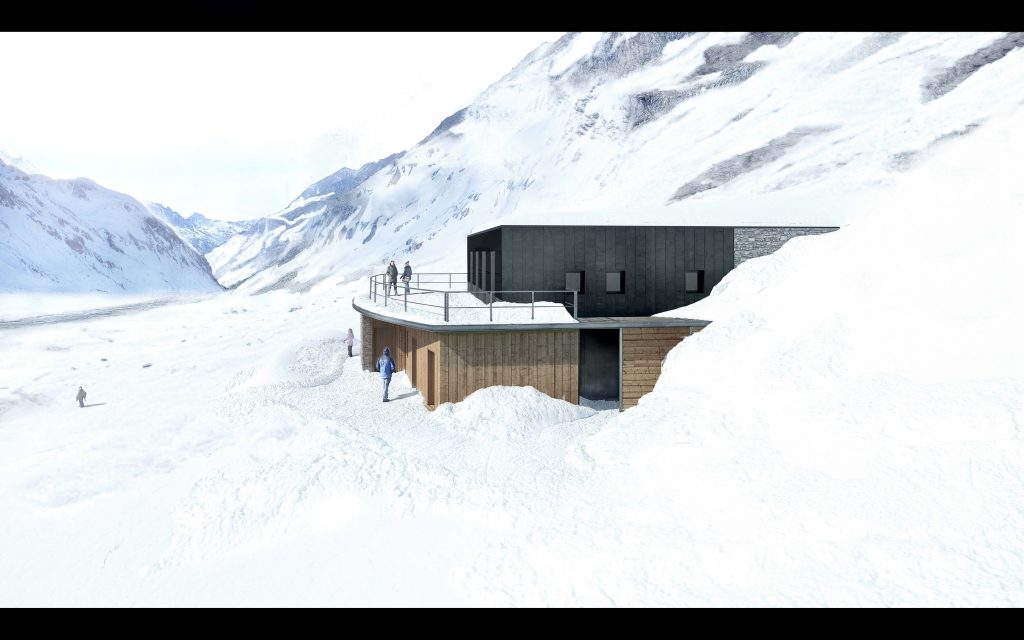 I have visited both in the summer by foot just for lunch and also I have ski toured there in the Winter and stayed the night. It is a real experience and an asset to Val d'Isere, I am really looking forward to it reopening and my first visit.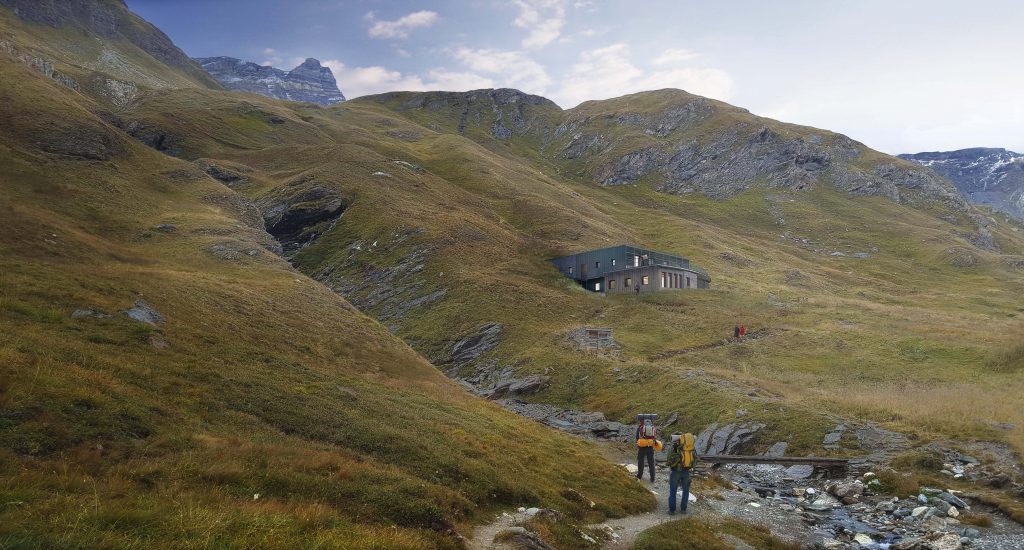 Tess Swallow, Free Spirit Alpine's Val d'Isere Agent
See Tess's property portfolio and contact her to find out more about Val d'Isere Property here